Baked-On Stage 1 & Parked Manganese
KRC is offering a variety of "Baked-On" Finishes such as, but not limited to: "Dura Coat," "CeraKote" as well as Powder Coating.

Firearm "Build-Ups" Sure-Fire, Side-Saddle, Ghost-Ring sights, Pistol-grip stock, Heat Shield and Refinished in Manganese and Zinc.

Customers' family heirloom weapon dating back between 1840 to 1890; done in Zinc (brown) the stock was also done.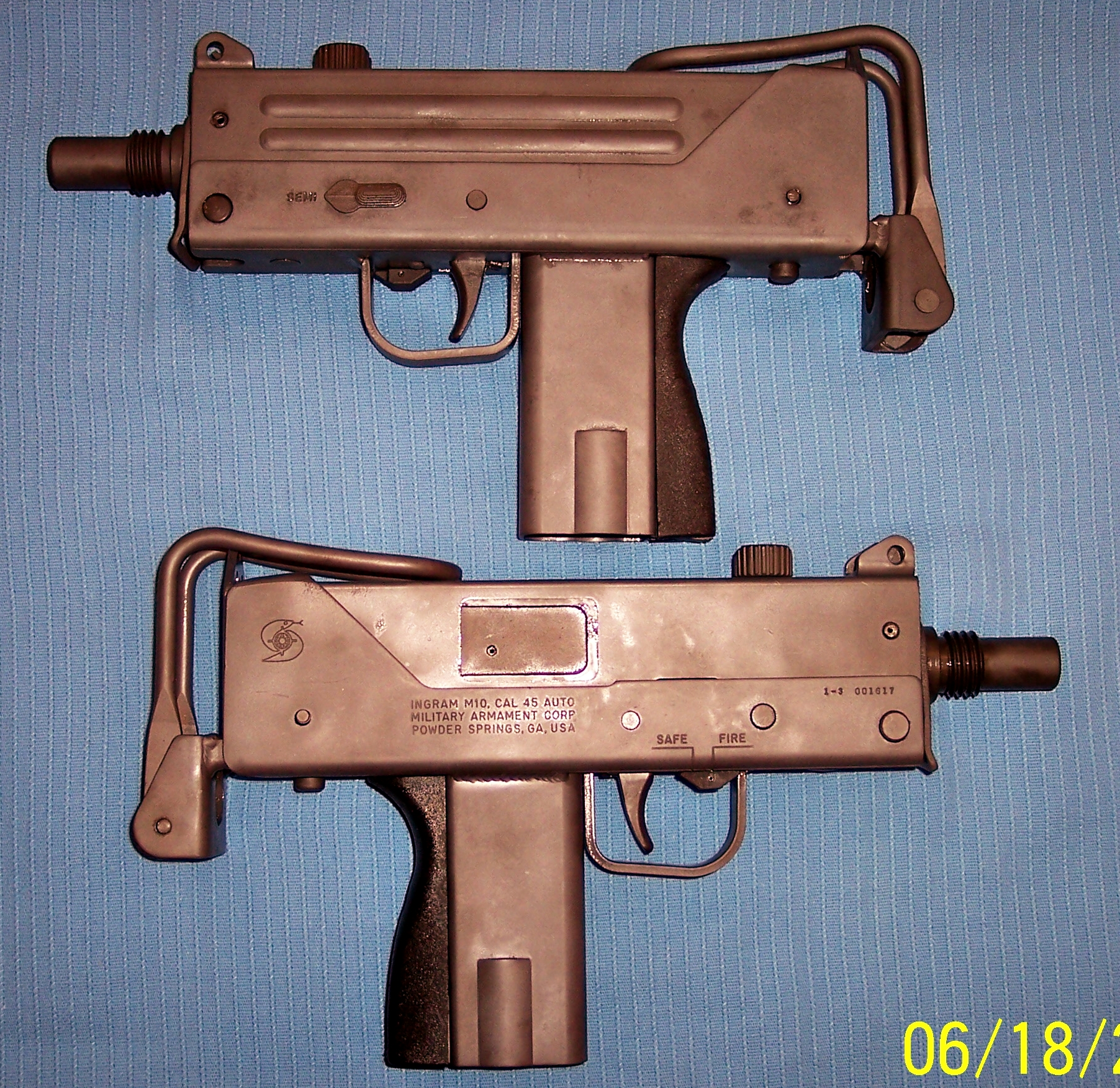 Mac 10s Done in Manganese.
*** KRC Refinishing does pistols as well!***
Mossberg "Baked-On" Stage 2 "DuraCoat" Afghan Camo.